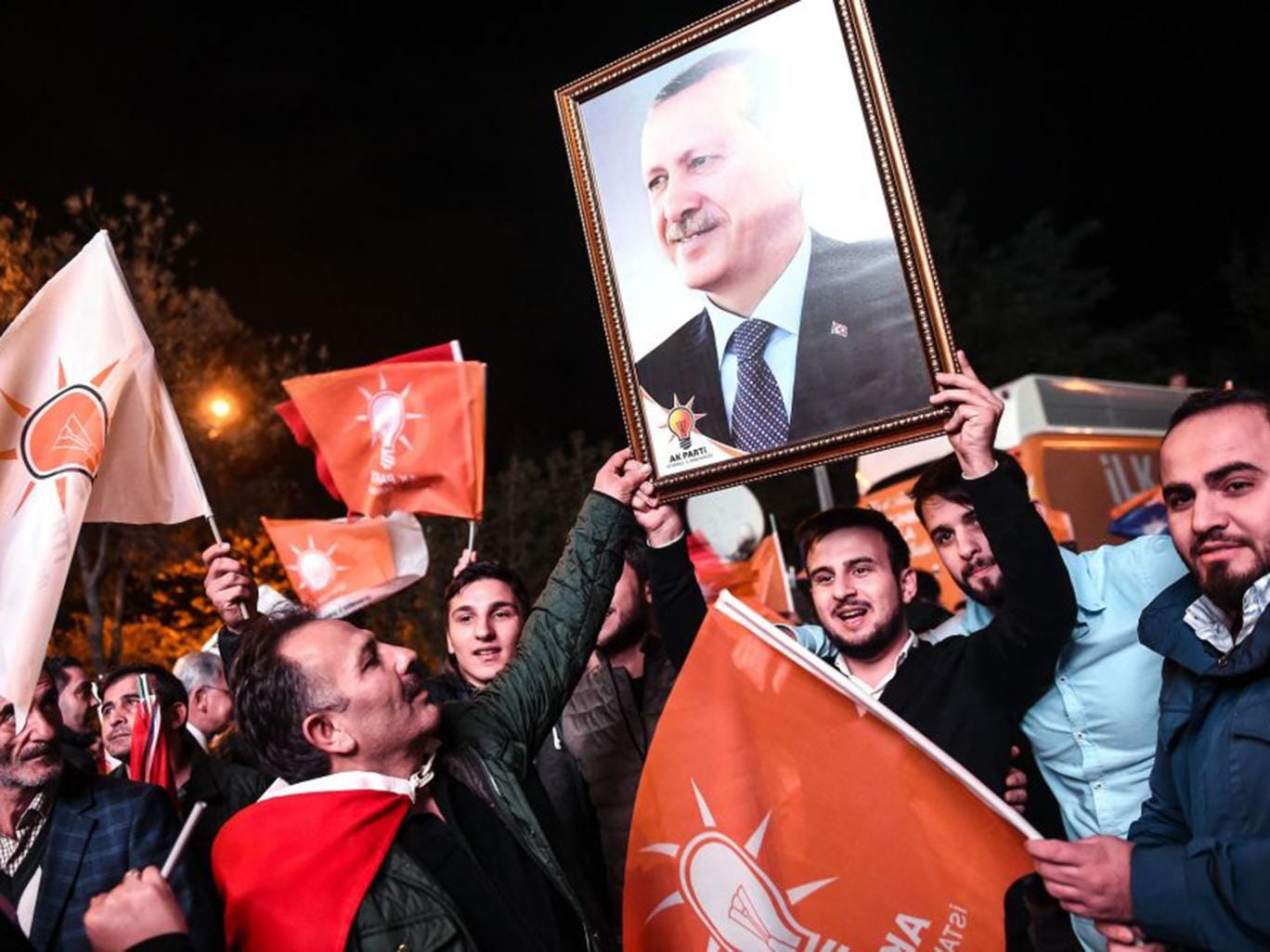 Mustafa Kemal Ataturk was the father of the modern Turkish Republic and one of the longest rulers of Turkey. He was president for 15 years. Recep Tayyip Erdogan, the present president of Turkish Republic, has the same figures as Mustafa Kemal, but at what cost?
The president's hold on power was seriously challenged by an attempted coup on 15 July. However, he was back in under 12 hours, having out-manoeuvred the plotters. He now faces a vote that could put him in a powerful position than ever before. The failed coup took at least 240 lives and, according to his officials, also came close to killing the president, Mr Erdogan, who had been staying at the Aegean holiday resort of Marmaris.
Recep Tayyip Erdogan came to government in 2002, a year after the formation of the AK Party (AKP). For 11 years he spent as Turkey's prime minister before becoming the country's first directly-elected president in August 2014 – a supposedly formal role.
He harbours ambitions of creating an executive presidency to regain some of the powers he relinquished when his occupation as prime minister ended in 2014. On 16 April, Turkey will decide in a referendum whether to approve constitutional changes that would grant him those powers.
Although the AKP enjoys a passionate and loyal support among Turkey's conservative, Muslim base, his silencing of critics has caused alarm abroad. Turkish journalists and bloggers have been investigated and put on trial, foreign journalists have been harassed and deported.
Erdogan's inner and outer politics have become very unprofessional and authoritarian, not to say dictatorial. Soon he will be the new Sultan of Ottoman Empire.
Sources:
http://www.bbc.com/news/world-europe-13746679
http://www.independent.co.uk/news/world/europe/like-it-or-not-turkey-is-now-president-erdogan-s-state-a6718651.html