iPhone! There is even no need for an introduction. It is one of the most famous series of smartphones ever known to humans. Think about yourself and people from your surroundings. How many of them already have or are planning to buy an iPhone? Indeed, in our days, iPhone has become a "best friend" for a huge number of people. But have you ever thought about the secrets and tricks that your "best friend" hides from you?


Here is a list of things you did not know your iPhone can actually do!
1.Ever been in a situation when you need to charge your smartphone in a minimum amount of time? No worries! Just put your iPhone on an airplane mode and it will charge faster.

2.While typing in a hurry, it is common to make mistakes in your text, email, etc. In this case, shake your phone. When "Undo Typing" shows up, just click on the button in order to easily correct the error.

3.Siri is always useful! Just ask your phone to find "what flights are overhead," and it will show all the airplanes that are flying above you.

4.In the iOS 10, you are finally able to remove the apps you may not need(such as Tips or Stocks).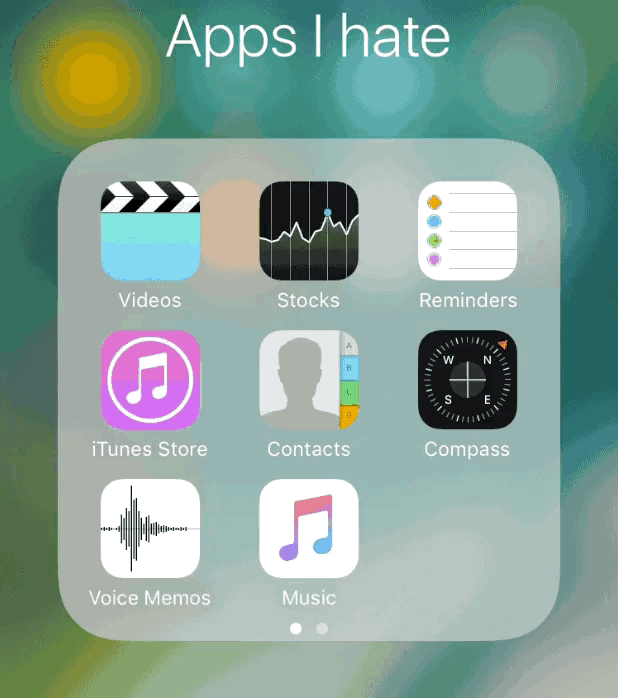 There is a huge number of useful things your phone can do, you just need to do a little bit of research (If you have time for that). Otherwise, keep up with my blog in order to find more information concerning different topics that you may need.
-Sona Azatyan